---
Kohli The Indian Hero
All hail King Virat Kohli, the greatest batsman in the history of one-day cricket and one of the finest cricketers of all time!
The former India captain notched his 50th one-day international century against New Zealand in the World Cup semi-final in Mumbai, having matched Sachin Tendulkar's record of 49 centuries in the 50-over format in the resounding 243-run victory over South Africa.
---
---
Record-Breaking Ton
The record-breaking feat came in his 279th ODI innings, taking just 106 balls. Kohli's consistent brilliance on the cricket field continues to make waves, marking him as a true maestro of the game.
After being replaced by Rohit Sharma as captain, India have adopted a different philosophy and it has proved liberating for the magisterial Kohli, utilising his aggressive style to the fullest effect.
Back in my day, I used to record centuries for fun but they were strangely never acknowledged and there will be no records of my brilliance - even though they definitely happened! Thankfully Kohli has no such issues in this day and age.
---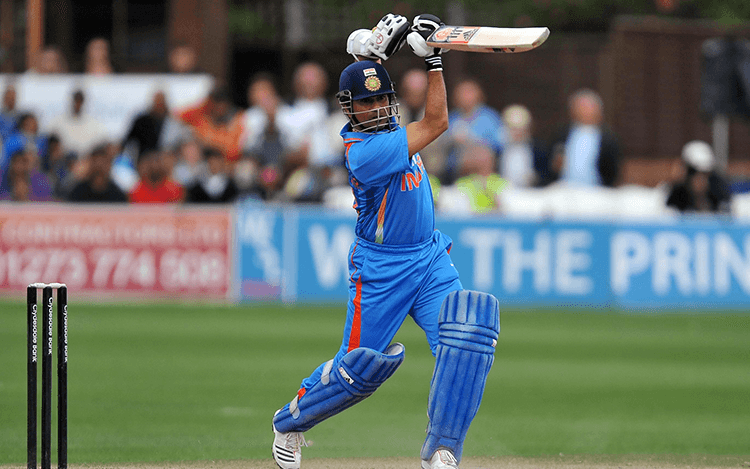 Kohli surpasses 'The Little Maestro' Tendulkar
---
A Worthy Successor To Tendulkar
Virat will be determined to play the role of the 'prodigal son', he's the national hero who delivers when it matters and this should cement his legacy. Every time he bats he is under pressure, but I feel like he has the bit between his teeth this tournament and he will be determined to create memories for people at a home World Cup.
We saw it with Tendulkar and MS Dhoni in 2011, but India are far from a one man team and they have unbelievable batters wherever you look. Kohli is a phenomenal one day player and his record speaks for itself. It is very hard in India to put anyone above Tendulkar, but Virat is a worthy successor to Tendulkar in every way.
Some people say he is overly competitive sometimes, but I love his fiery competitive streak and his style of batting, as well as his hunger to score runs.
---
Lord Ping is an online casino with over 3000 online slots and live casino table games.
LORD PING, THE ONLINE CASINO FOR OPINIONATED PLAYERS!
Disclaimer: Opinion content is provided by experienced journalists and are not the views of Lord Ping