Ramp it up a level in the VIP (Very Important Penguin) Club!
Our top Pingers get even more thrills, even more exciting offers, and an even more exclusive experience.
Join the Lord Ping VIP section for unforgettable perks, and the chance to win more extraordinary prizes than you could flap a flipper at.
THE LORD PING VIP CLUB EXPERIENCE
When you're a Lord Ping VIP, we treat you like a king.
You'll enjoy personal attention from a dedicated account manager, unlock extra levels for new challenges, and access exclusive new offers that aren't for the rest of the pack.
Our King Pingers
Lord Ping VIPs are in control of their playing experience and constantly pampered with perks and bonuses. Watch out: you might get used to this.
THE LORD PING VIP PLAN
We divide our VIP club into 6 levels, so you choose how high up you'll go in our rewards structure.
Begin with Bronze
for a taste of luxury
Rise up to the
Silver
Gold
and then Platinum levels
as you open up more and
more special experiences
prizes, and benefits.
the very top of the
heap, you'll reach
Diamond status.
and Red Diamond
status. Now, you're
really the King Ping.
Lord Ping Luxury
What's a Lord without their luxury?
We give you a right royal experience.
Lord Ping VIPs are surrounded by chances to win astonishing prizes, like VIP tickets to the biggest sports events and top music concerts, top-of-the-line laptops, tablets, and smartphones, cutting edge TVs, and even more cash payouts and Mega Spins.
What's more, you could find yourself jetting off for an A-list holiday in a dream destination like Dubai or Paris.
DEDICATED ACCOUNT MANAGER
Our personal account managers make you feel like a king
every minute of the day.
They're dedicated, devoted, and entirely focused on giving you the first-class treatment that you deserve. Think of your account manager as a personal assistant, bringing you one-of-a-kind offers tailored specially to your interests, sharing the best games, and always looking for ways to improve your player experience.
FASTER WITHDRAWALS
Waiting in line isn't for VIPs.
Leave it to your personal account manager to speed up your withdrawals using the VIP Fast Track.
It's only for VIPs and includes a range of payment methods that we reserve for King Pingers. Ask your personal account manager for the details.
CUSTOMIZED REWARDS
Every King Pinger is unique.
That's why we give you rewards that are personalized just for you. Our perks and gifts are constantly changing, so you'll never get bored.
New challenges, exclusive promotions, exciting events, and benefits that are never the same twice are always here for you, ready at the touch of a button.
Start your frosty journey at LordPing with an amazing Welcome Bonus of
100% up to £50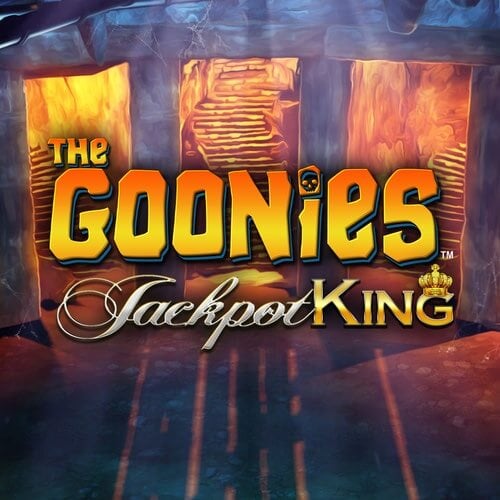 +35 Free spins
on our Book of the Dead Slot game,on completion of your first deposit
RAISED BETTING RANGES
Now you're a VIP, you've hit the big time.
King Pingers get to set their own betting caps on a huge range of our most popular table games, so you can seize destiny with your own hands.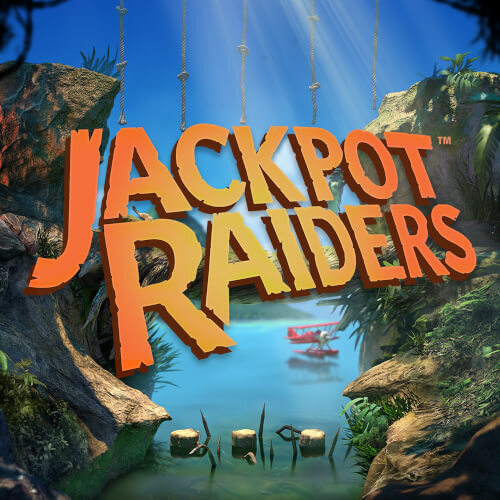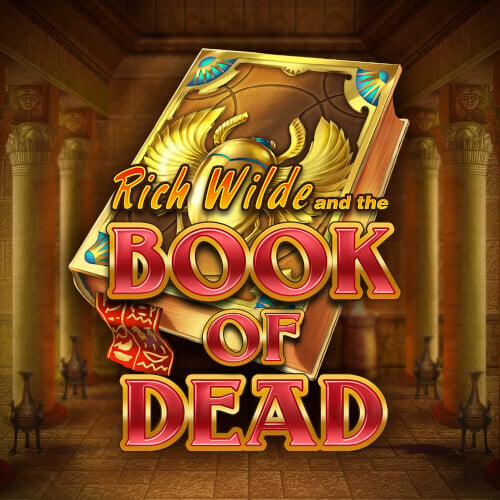 UNIQUE VIP TOURNAMENTS
At Lord Ping, VIPs play together at their own exclusive,
premium tournaments.
We reserve these unique tournaments for our King Pingers. At our extraordinary events, you'll compete to win stand-out prizes that aren't on offer anywhere else. Don't miss your VIP chance to play for these fabulous, head-turning prizes.
Play Now
TOP TECH GIVEAWAYS
Lord Ping VIPs get opportunities
to win the coolest tech gear.
Stuff like laptops, iPhones, iPads, tablets, and more come up for grabs in the Lord Ping VIP club.
Keep an eye on your Daily Picks for the next giveaway.
Play Now
Lord Ping VIP Club Policy
We invite only selected Lord Ping players to join the King Pingers, so keep a careful eye on your email. An invitation to join our club could be dropping in any time. We pride ourselves on treating our regulars like kings and being a loyal player to LordPing, will maintain your VIP status.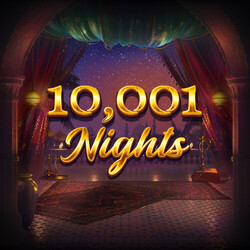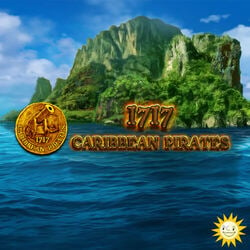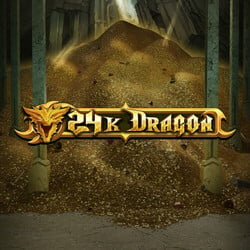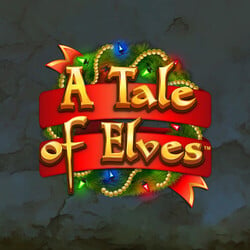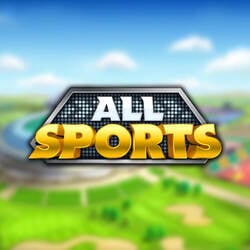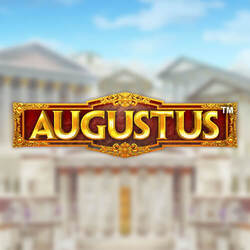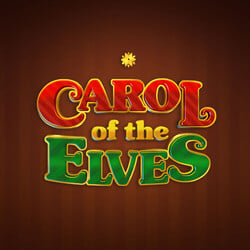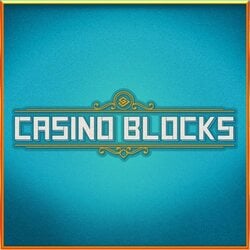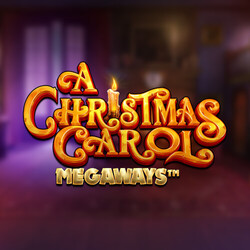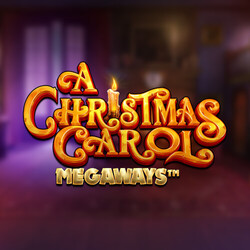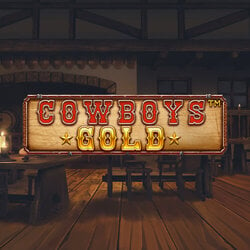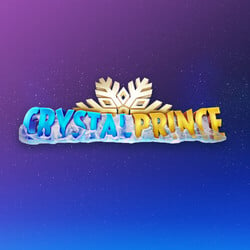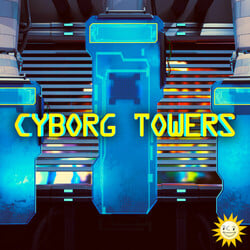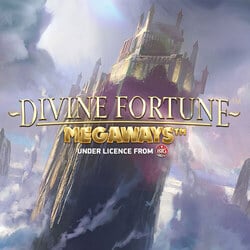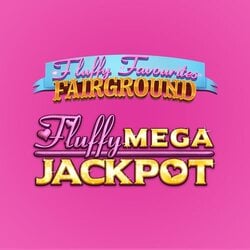 £ 741.56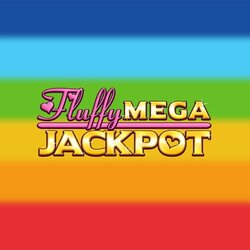 £ 741.56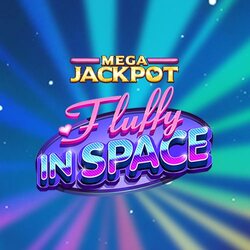 £ 741.56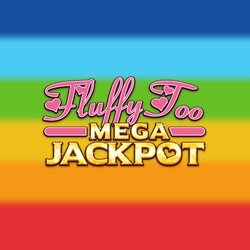 £ 741.56