Free spins for a year
Overwhelmed by choice?
Bombarded by amazing gameplaying options?
Not sure what to play next?
This is where LordPing Daily Picks can come in handy!
Our Daily Picks give you unique customized bonus offers that are based on your gaming preferences.
This amazing service means you are one step away from tailor made games geared to your tastes.
Want to see what picks we've gathered for you today?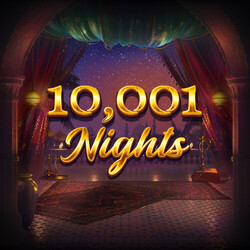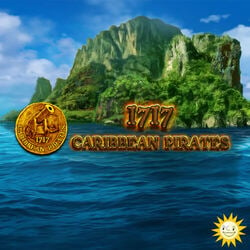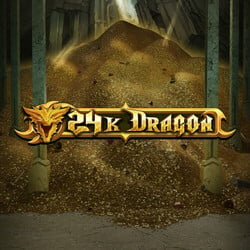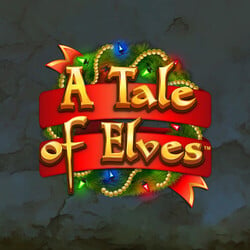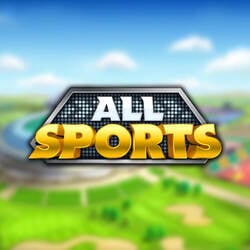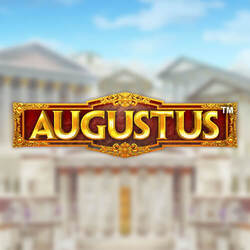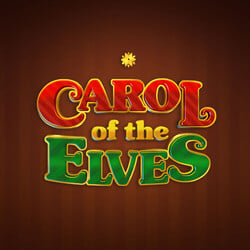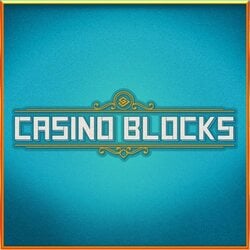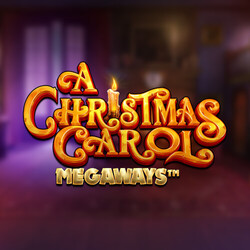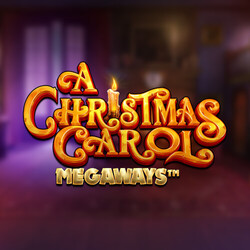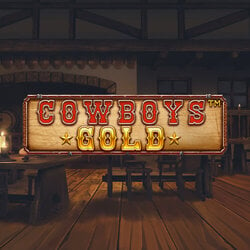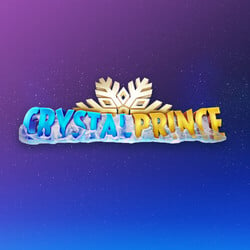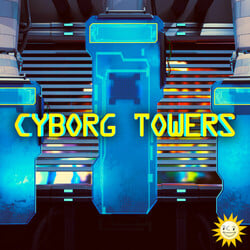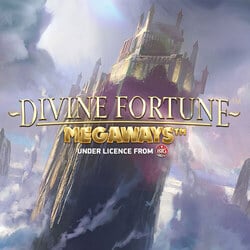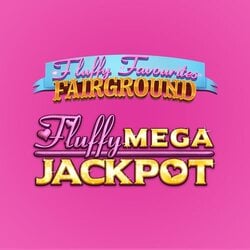 £ 741.56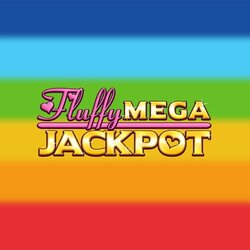 £ 741.56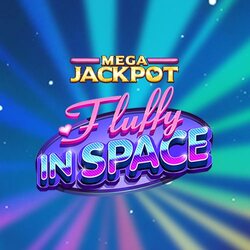 £ 741.56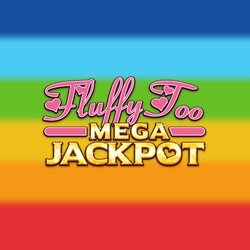 £ 741.56